ABOUT ME
evolve. embrace the path.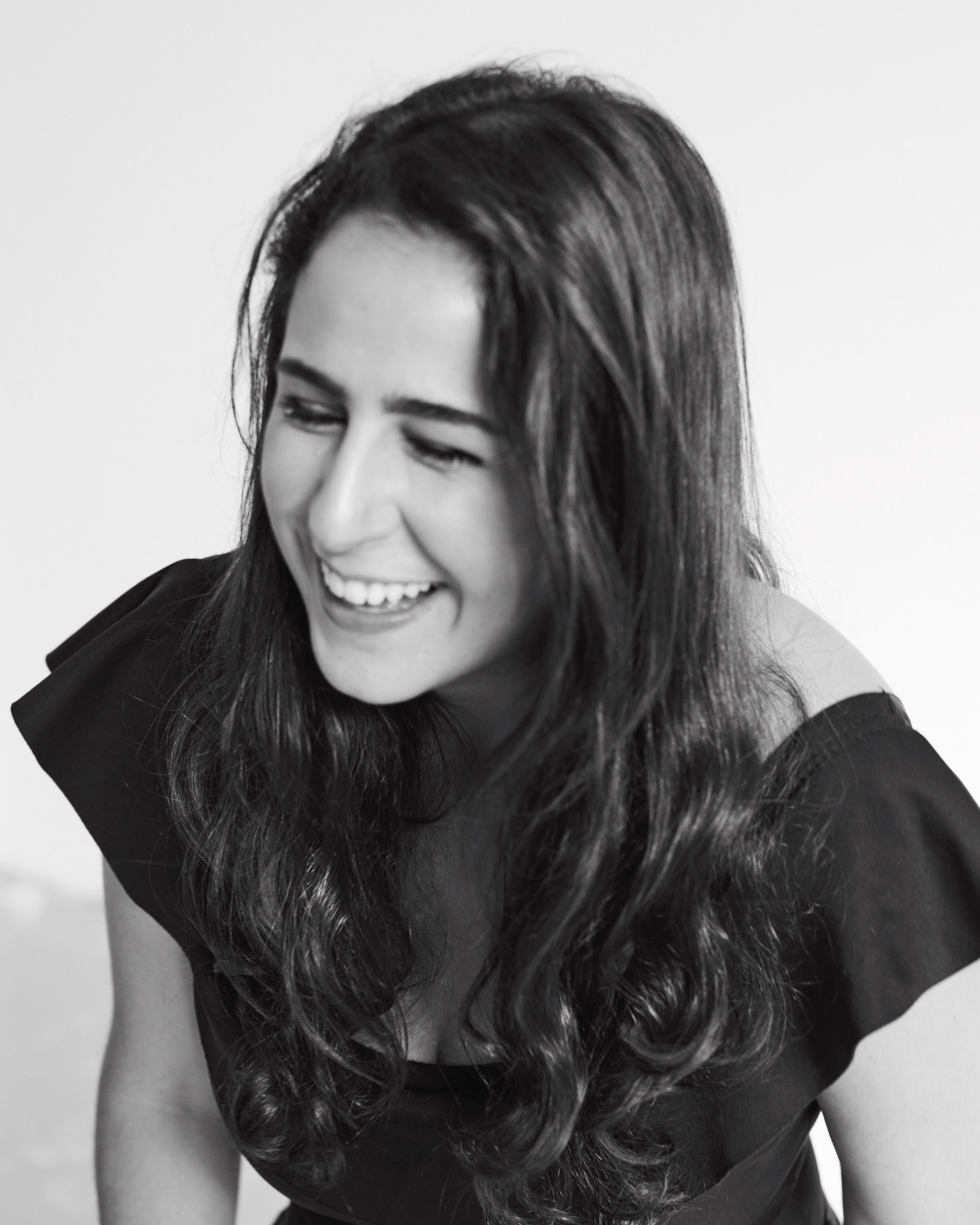 BorN AND Raised AS A PROUD WOMAN.
I describe myself as a brave woman, who is always searching to learn, grow and break barriers. As part of my curiosity, comes my fascination with human behavior that it is attached to fashion, because how you present yourself to the world is behaviorism.
Before the status, fashion is about self-expression.
And today, to understand consumer behavior and track new trends, you have to be connected. The online world brought the opportunity for me to go deep into these interests with the rise of accessible data, extracting knowledge and insights that lead to better decisions and strategic business moves. Yet, analysis of different persons behave and trend watching.
So, nice to meet you. I am digital business woman who loves fashion, although not necessarily in an obvious way.